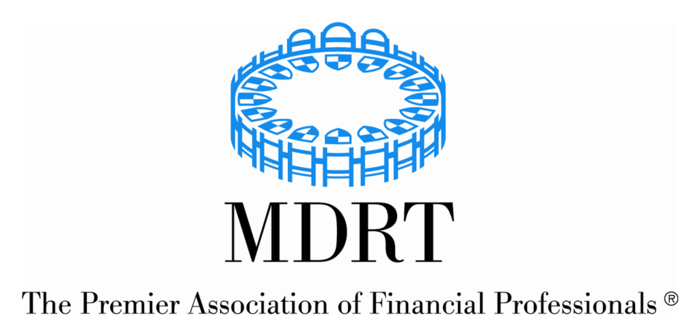 June 23, 2016
Dear Russell,
On behalf of the 2016 Program Development Committee's ConneXion Zone team, I would like to express our gratitude to you for sharing your time and talents with other MDRT members by speaking in the ConneXion Zone at the 2016 MDRT Annual Meeting in Vancouver.
The ConneXion Zone provided three information packed days for members from around the globe to interact in small groups and to share information and tips on how to serve clients better. The myriad of sessions in the ConneXion Zone gave members the opportunity to choose from a variety of sessions to gain expertise in areas from sales and marketing techniques to practice management to uses of technology in their practices.
We appreciate the time you took in preparing and sharing your insights and expertise with our members. Your contribution as a speaker was invaluable. It is members like you who make MDRT the wonderful organization it is!
Warmest Regards,
Carol Kheng, ChFC
Chair, ConneXion Zone
2016 Program Development Committee